---
Fabtec Fur Lining Thermal Leggings
The truth is just because it's cold outside it doesn't mean you have to give up looking amazing. in these beautiful leggings, you'll feel cozy and free while highlighting your assets!
Fabtec leggings have the right balance between thickness and flexibility to offer you complete protection from the cold and the freedom of movement so you can continue to stay active in the tough winter months!
Give it as a gift or keep for yourself but one thing is for sure: You'll be staying warm and looking great everyday.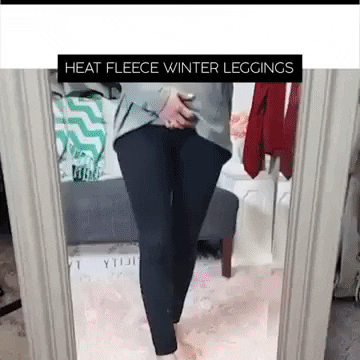 Inside, they're fluffy and cozy keeping you comfortable throughout the day. Choose the color you identify with the most and slip on the comfiest winter leggings you'll ever wear in your life. 
🎅 The Perfect Christmas Gift 🎅
Why Fabtec Leggings are for you
Velvet's touch-lined with thick velvet, Fabtec leggings will hug your legs with comfort. elegance doesn't have to come at the price of your convenience. Winters are tough and you should arm yourself with the world's comfiest leggings.  Get compliments on your new leggings and have more confidence in and out of the gym or yoga studio. 
Look elegant while feeling free.
Chose from many colors and sizes.
Fabtec leggings are built to last with the latest technological advancements in fashion ready to wear technology.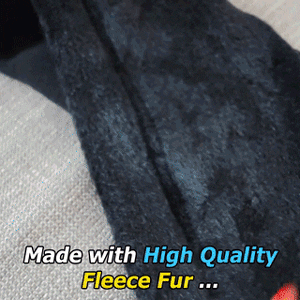 You'll never want to wear regular leggings in cold weather again.
Fabtec leggings are the ultimate choice- You'll find the perfect blend of elegance, sportiness, and seasonal comfort inside the #1 winter Leggings!
 

Buy Now!

Liquid error: Error in tag 'section' - 'related-product' is not a valid section type